Click on Our Menu to see what we offer at our North Augusta location!
Visit our Facebook Page or call us at 207-622-3334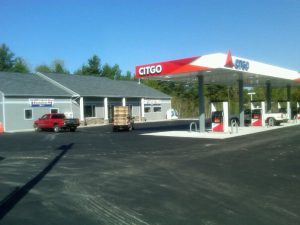 Our North Augusta location started in 1993 as North Augusta Market. In 2012 we built a new store behind the existing and renamed the store Damon's Quick Stop to match our other locations.
Thanks for visiting!